61th State Broadhead Championships
---
Bowhunting Turkeys Guide - 5 Best Tips To Get You Started
---
2022 Big Game Club Banquet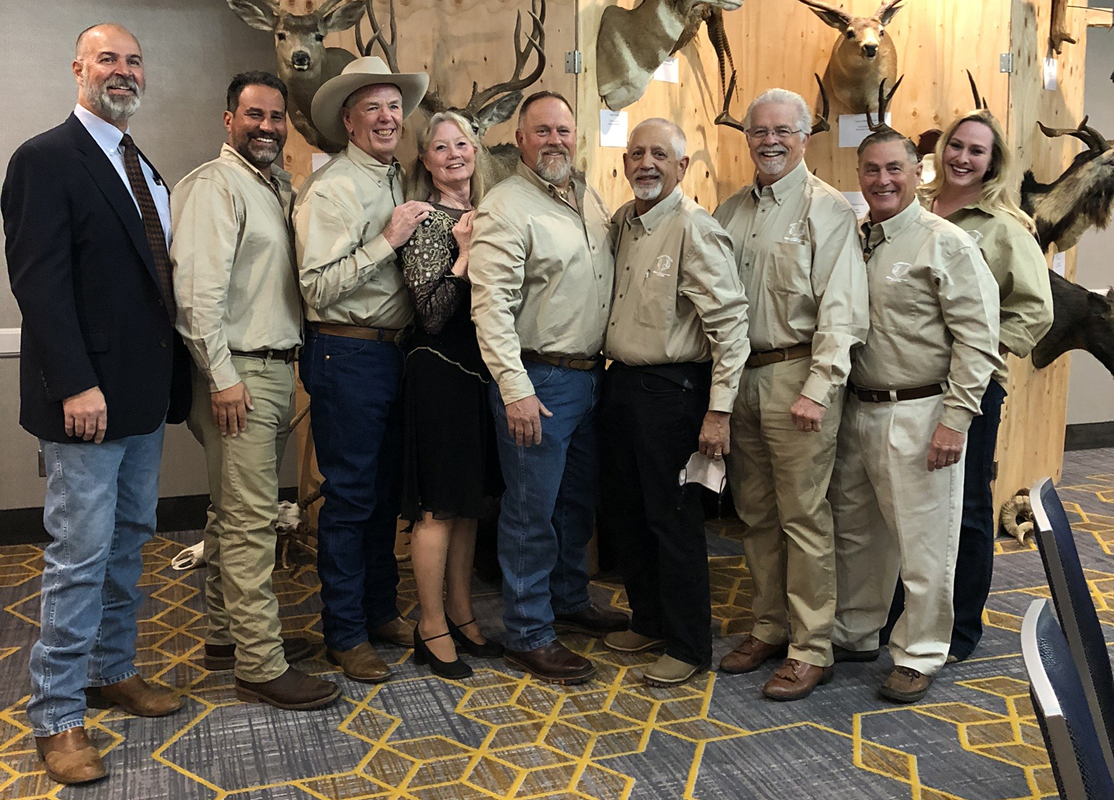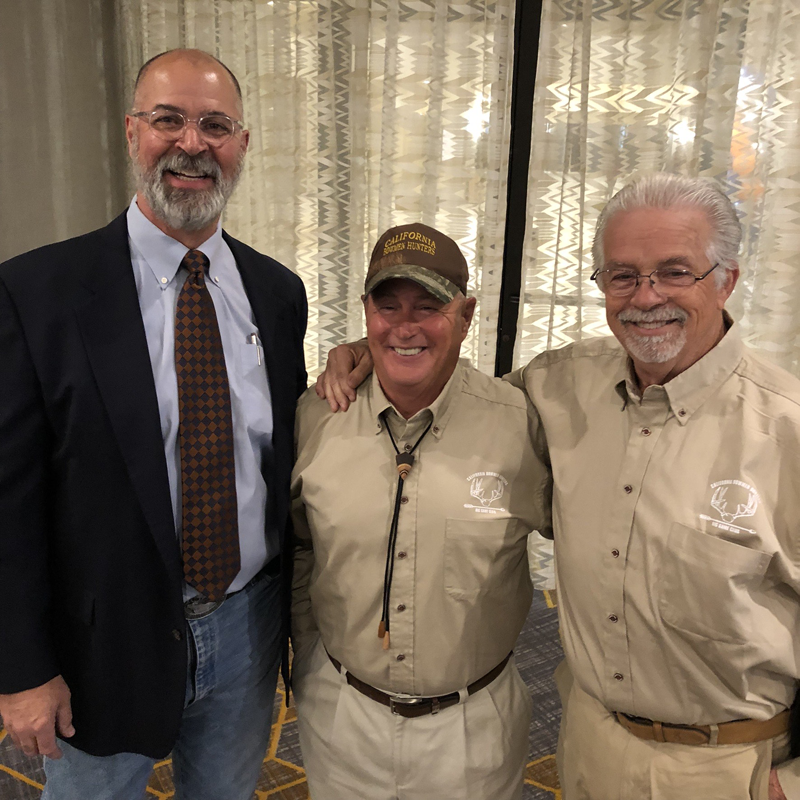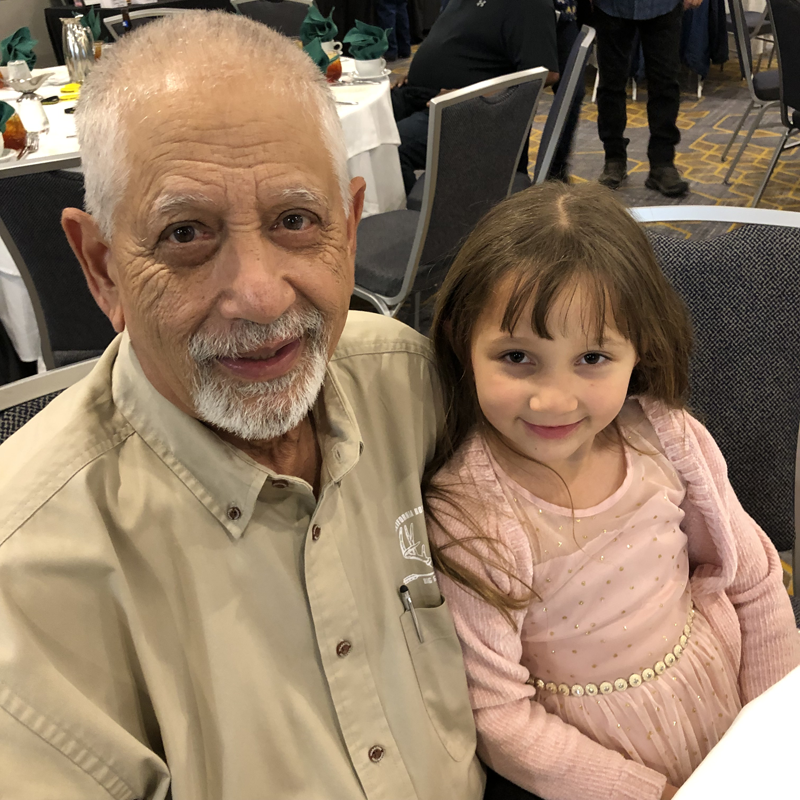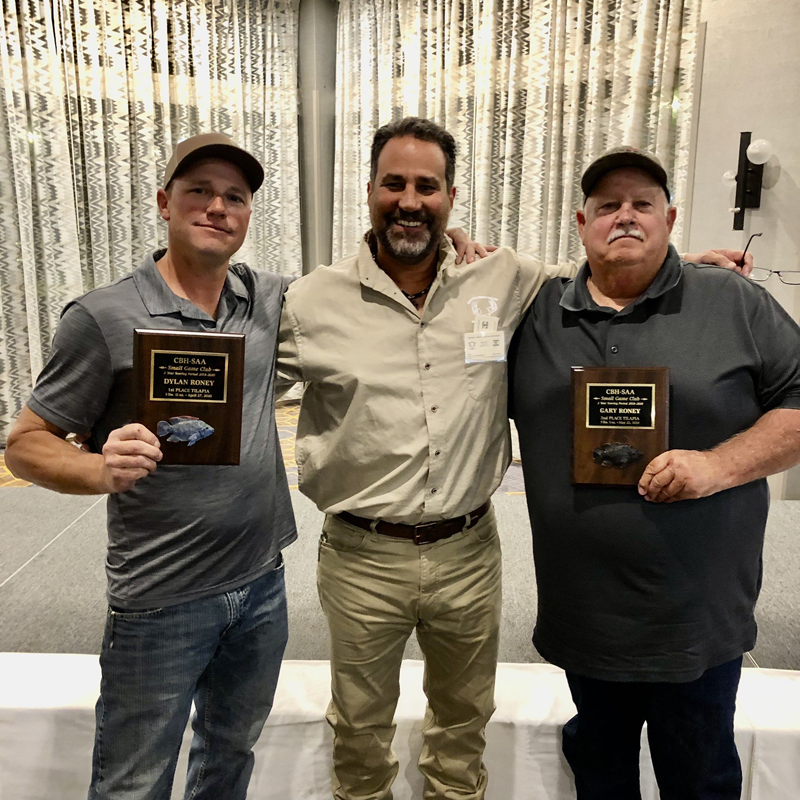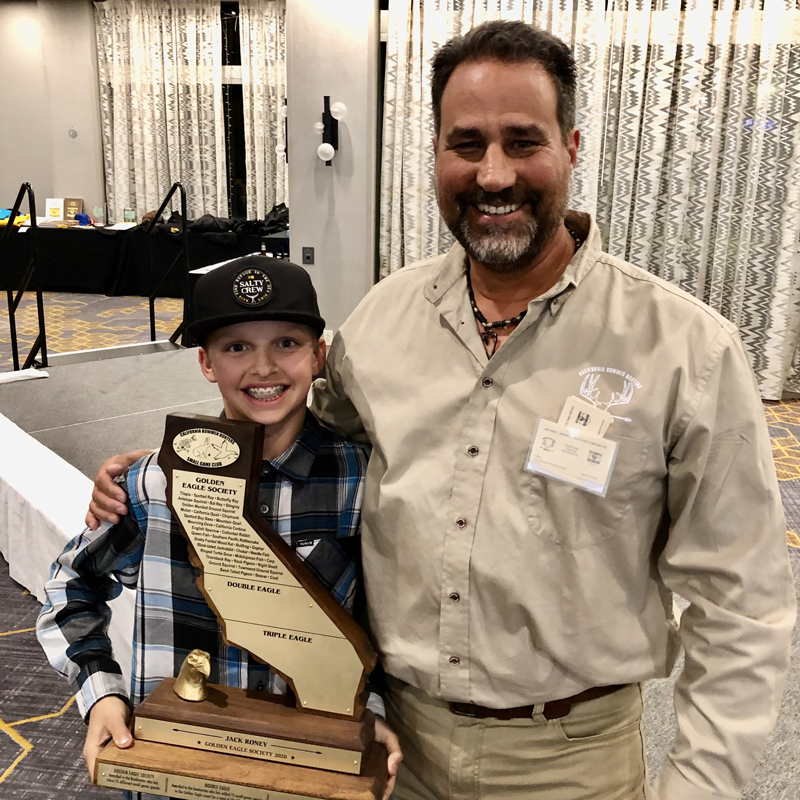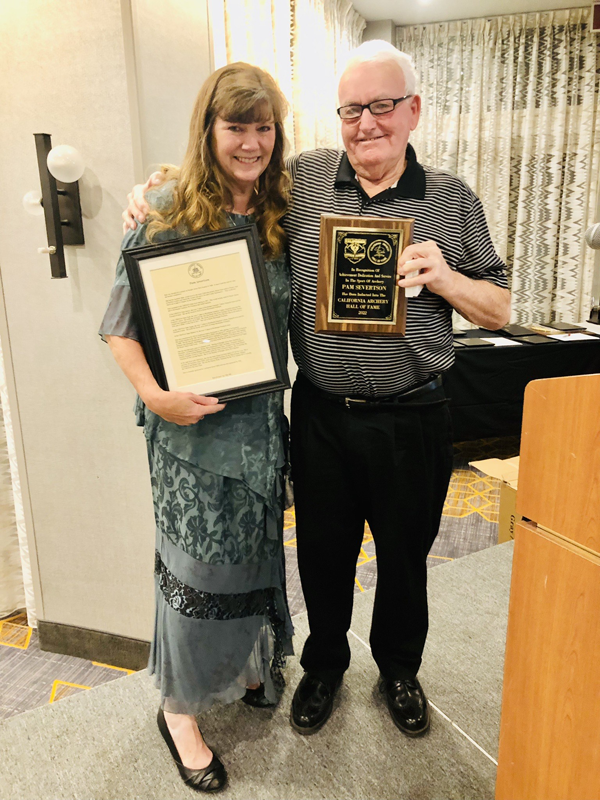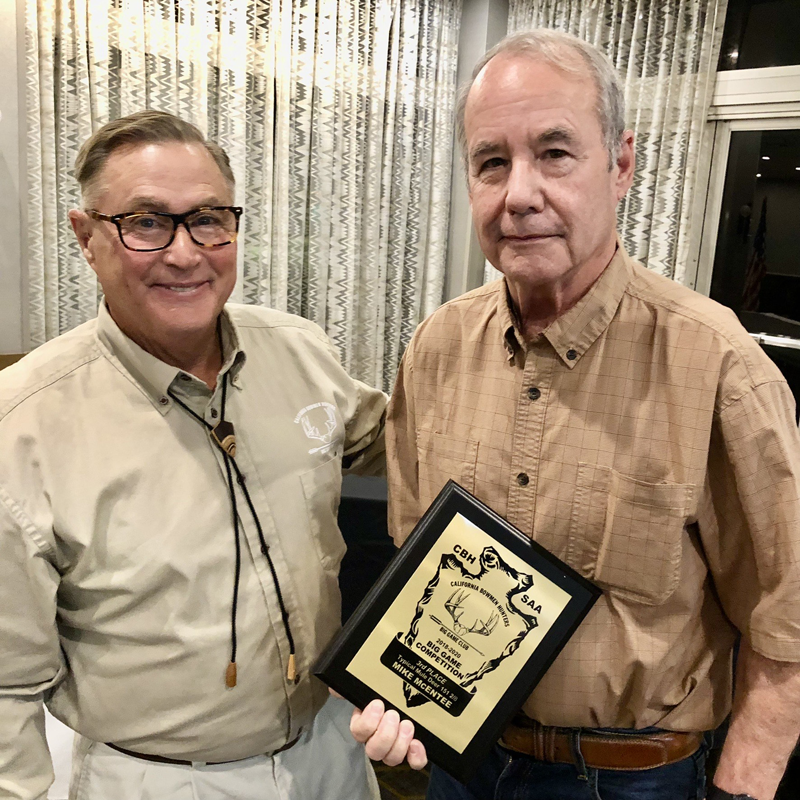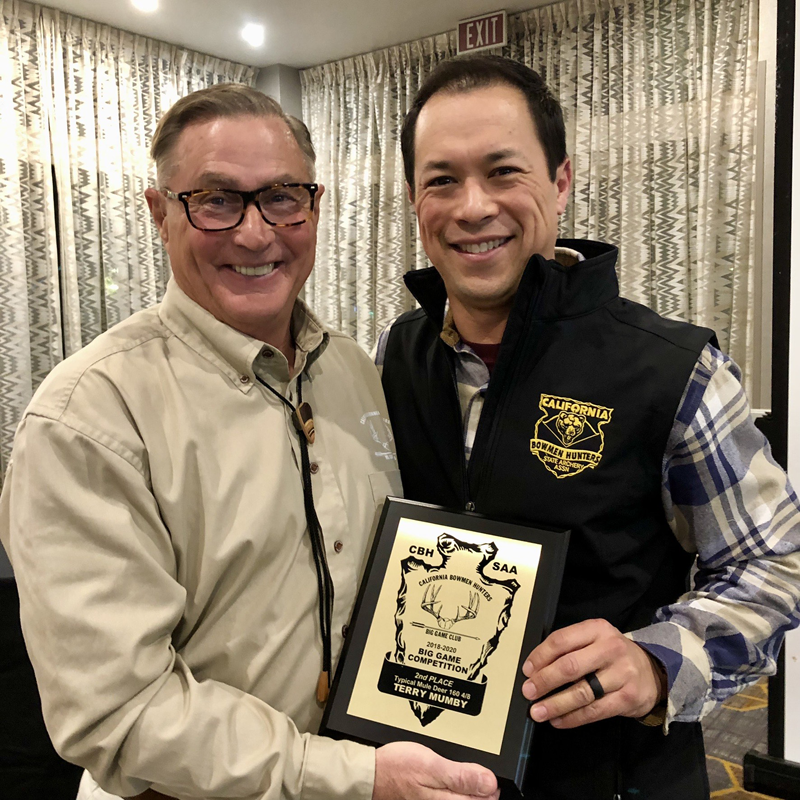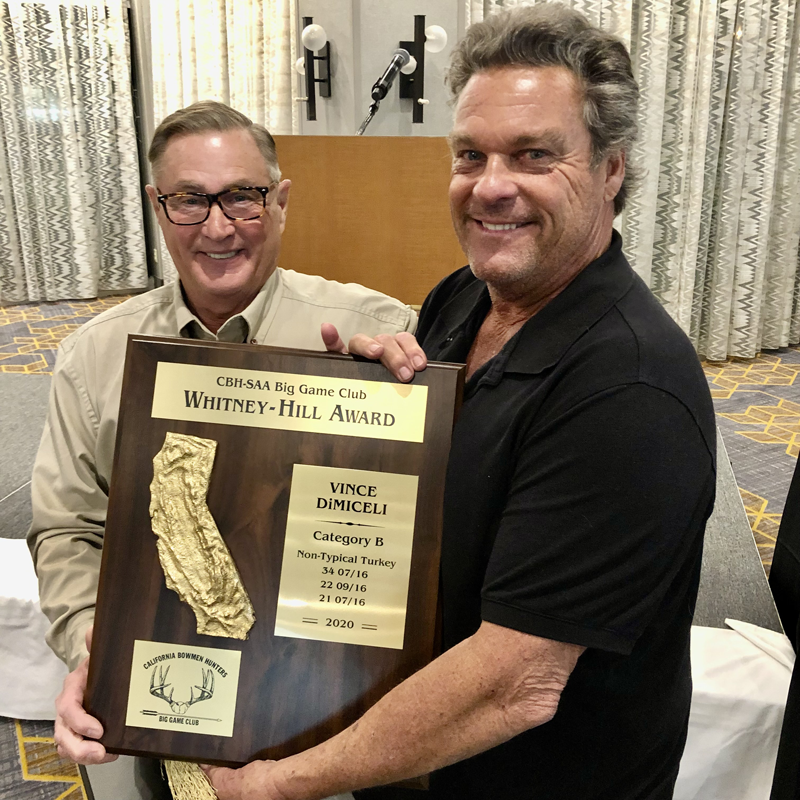 ---
---
Art Cain - New Records Chairman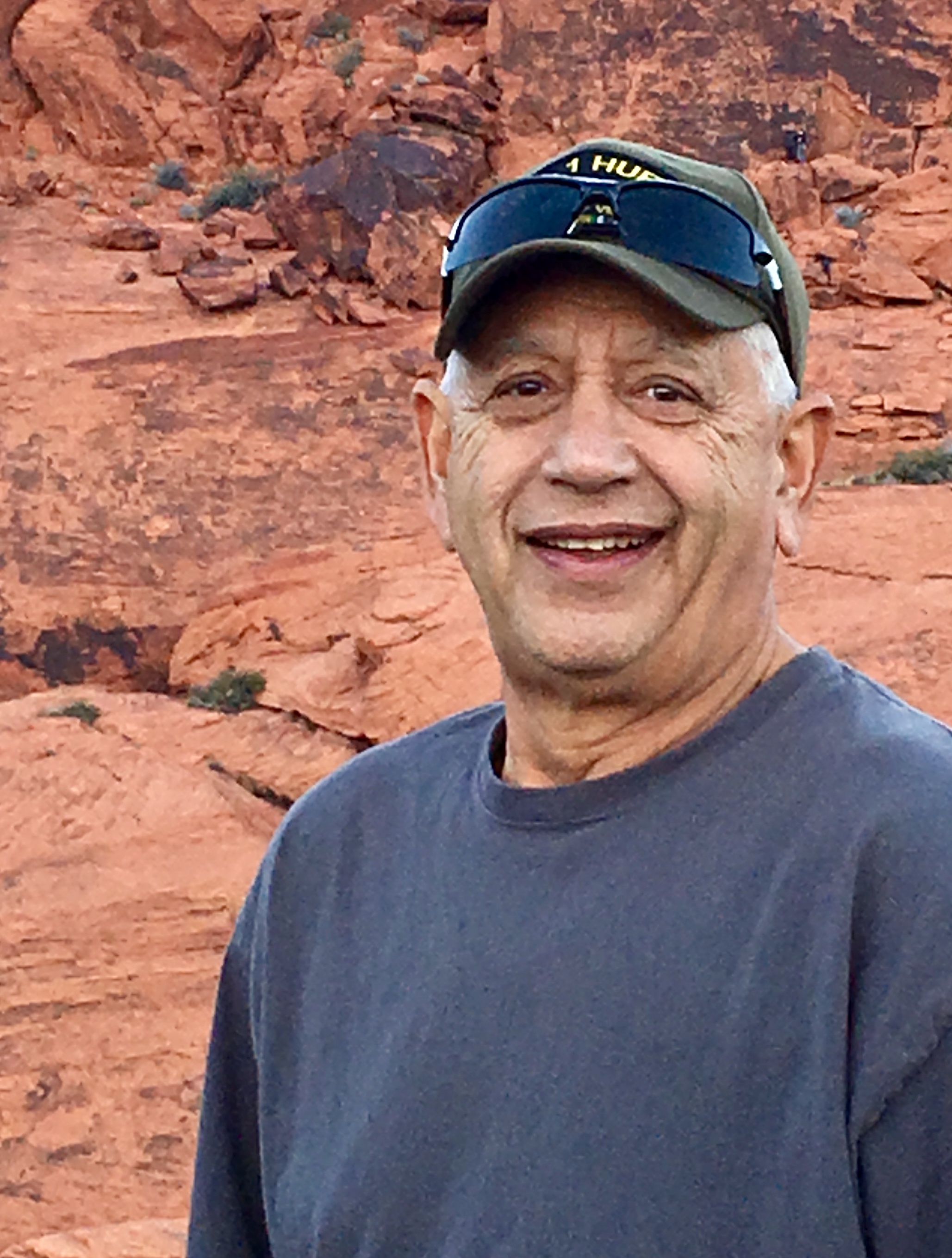 Art Cain is certainly not a new name to our Big Game Club. He has been an avid tournament shooter and bow hunter for over 40 years. Art was an owner of an Archery Pro shop for many years and recently retired as a California Law Enforcement Lieutenant for the Department of Corrections.
He has harvested many fine species representatives to fill his freezer and he is a senior member of our Big Game Club and Pope and Young. Art is also a measurer for Pope and Young and our club. He has served an Editor for our California Bowmen Hunters Record Books in 1995, 1999 and 2003 editions.
Please welcome your new Records Chairman - Art Cain
---
---
Big Game Trailer
Update: We have just a little over $1,000 towards the $4,000 purchase price.
Send donations care of...CBH/SAA Secretary - 7710 Camino Vista - Shingletown, CA 96088 - or call 530-474-3324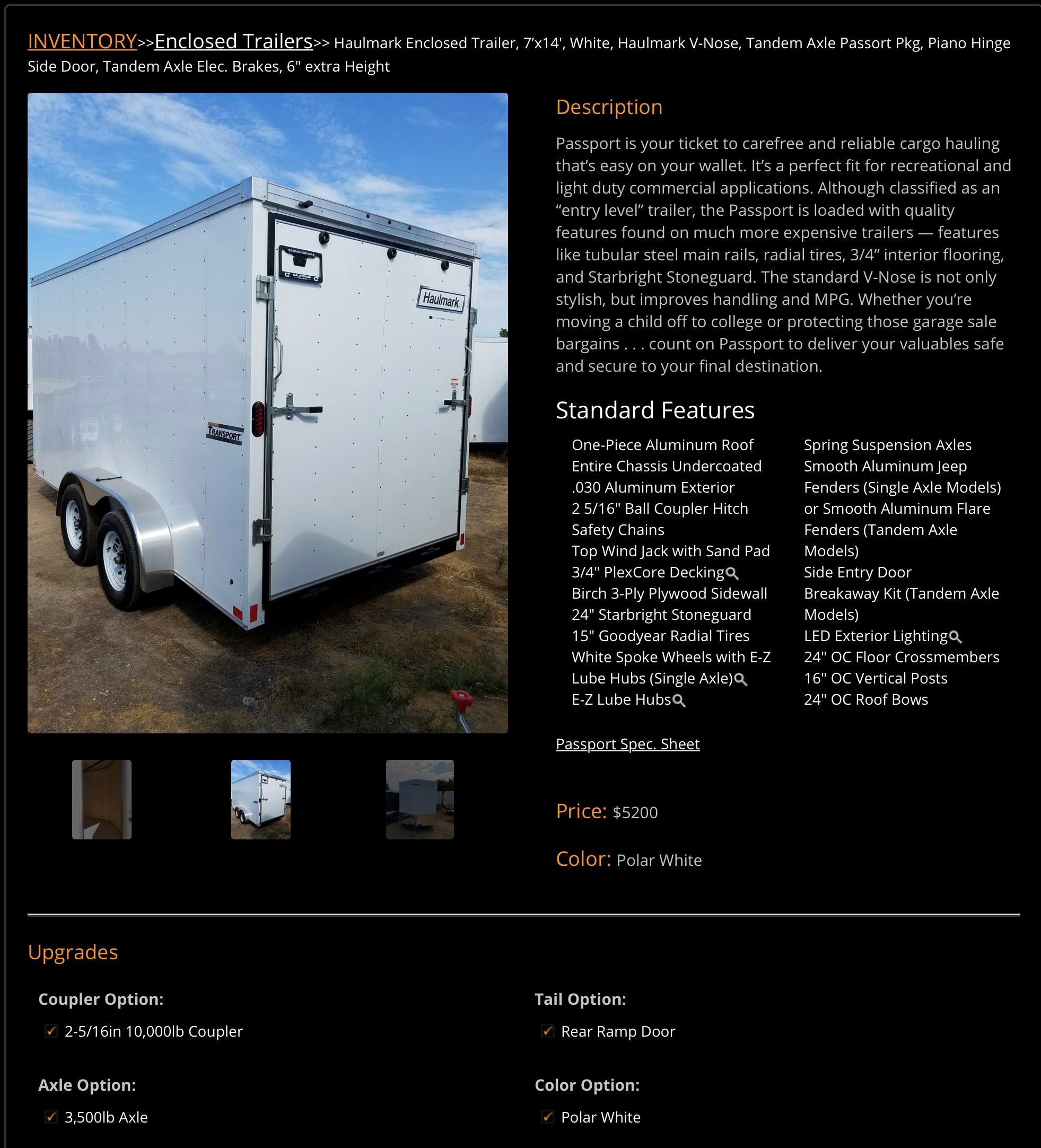 ---