Alert! Notice of Forrest Service Closures in Northern California
California Bowmen Hunters 2016-2018 Big Game Awards
CONGRATULATIONS hunters and species winners for outstanding animals harvested over the past two year period. We are still completing plans on when and where to personally hand out these awards with the respect and honor each deserves. R. York
---
---
---
Art Cain - New Records Chairman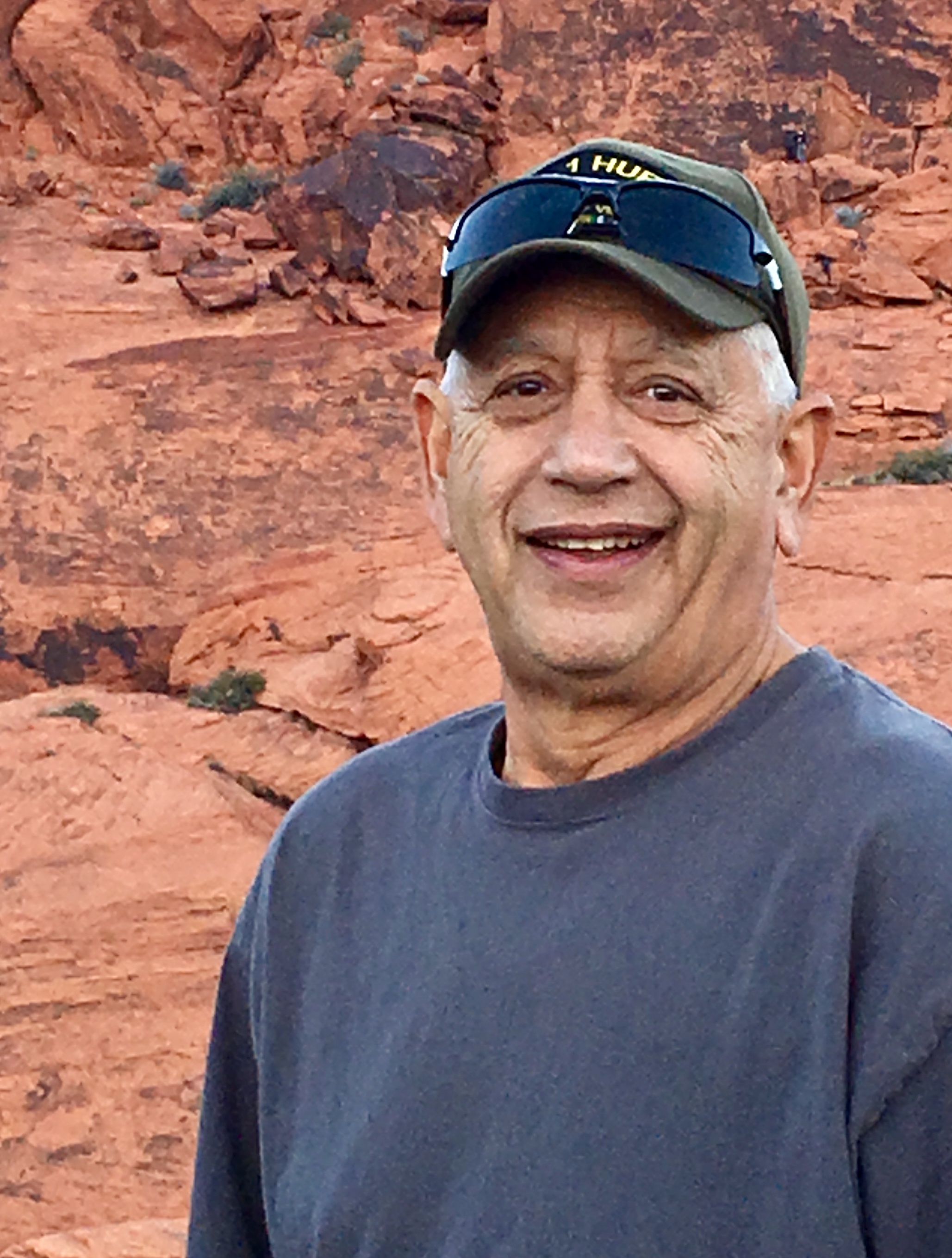 Art Cain is certainly not a new name to our Big Game Club. He has been an avid tournament shooter and bow hunter for over 40 years. Art was an owner of an Archery Pro shop for many years and recently retired as a California Law Enforcement Lieutenant for the Department of Corrections.
He has harvested many fine species representatives to fill his freezer and he is a senior member of our Big Game Club and Pope and Young. Art is also a measurer for Pope and Young and our club. He has served an Editor for our California Bowmen Hunters Record Books in 1995, 1999 and 2003 editions.
Please welcome your new Records Chairman - Art Cain
---
Bret Scott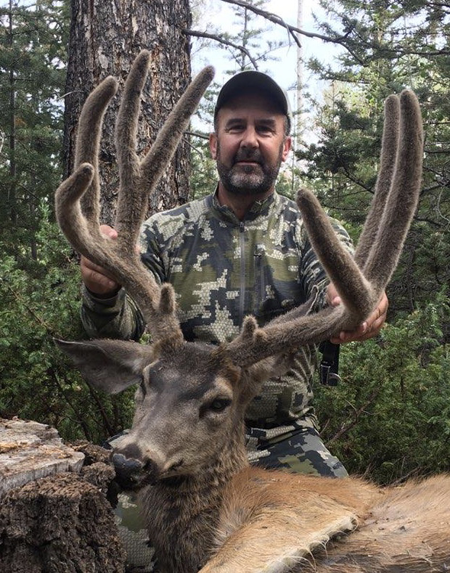 It is with regret that the Big Game Club accepts the resignation of Bret Scott as Records Chairman for our club. Those lucky enough to know Bret understand his dedication and devotion promoting the sport of archery and ethical bowhunting. His work for our club over these past two years has concentrated on rebuilding our Records, developing and printing of new affidavits and score sheets following Pope and Young essentials and ethics.
His labor of love is his archery business which he is currently expanding - he needs every second of time to create his dream. Speaking of dreams - Bret will hunt Alaskan Moose this fall.
Best of luck Bret and THANK YOU friend!
---
Big Game Trailer
Send donations care of...Treasure Terry Mikesell - PO Box 491990 - Redding, CA 96049-1990 - or call 559.877.2701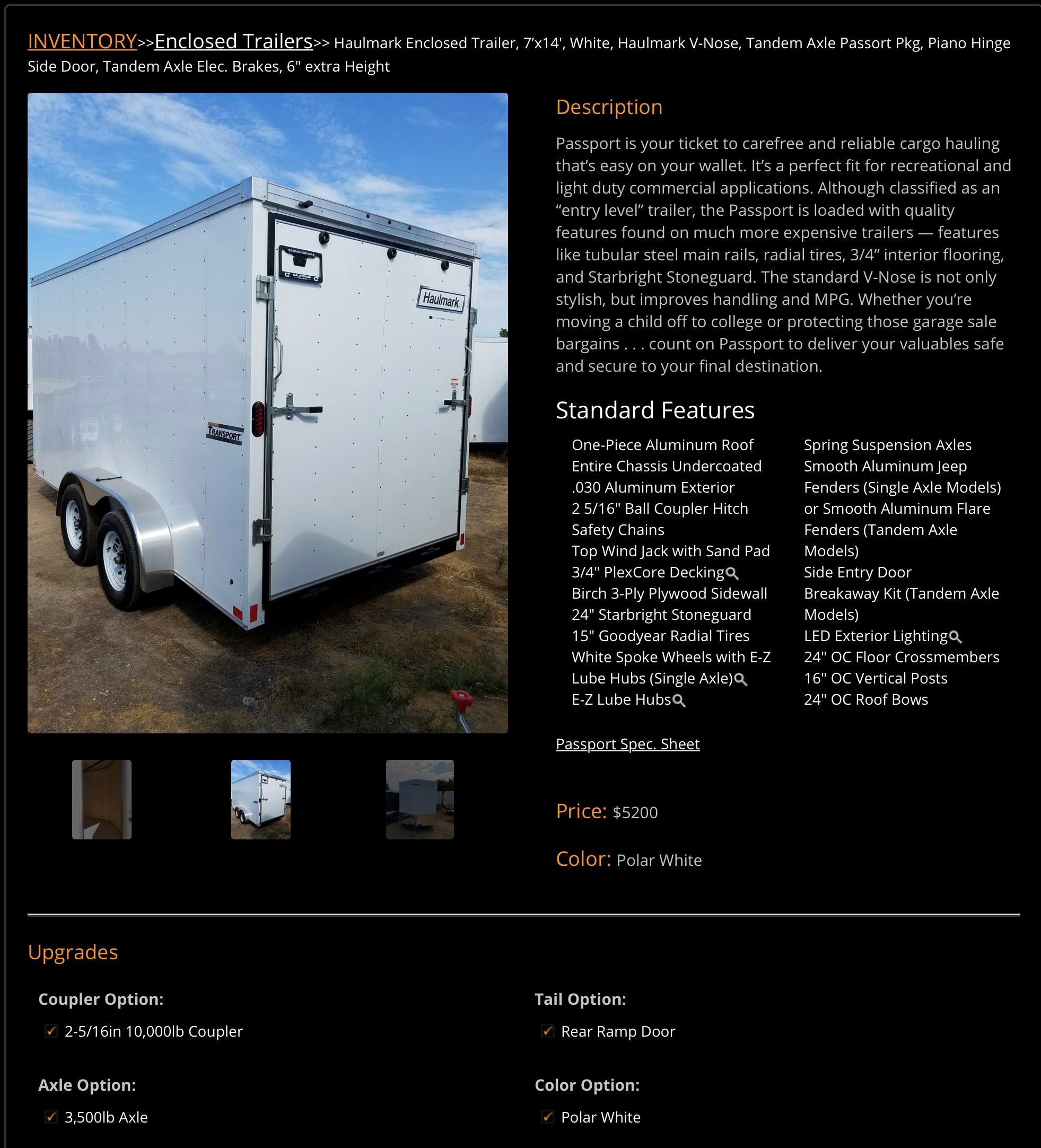 ---