---
---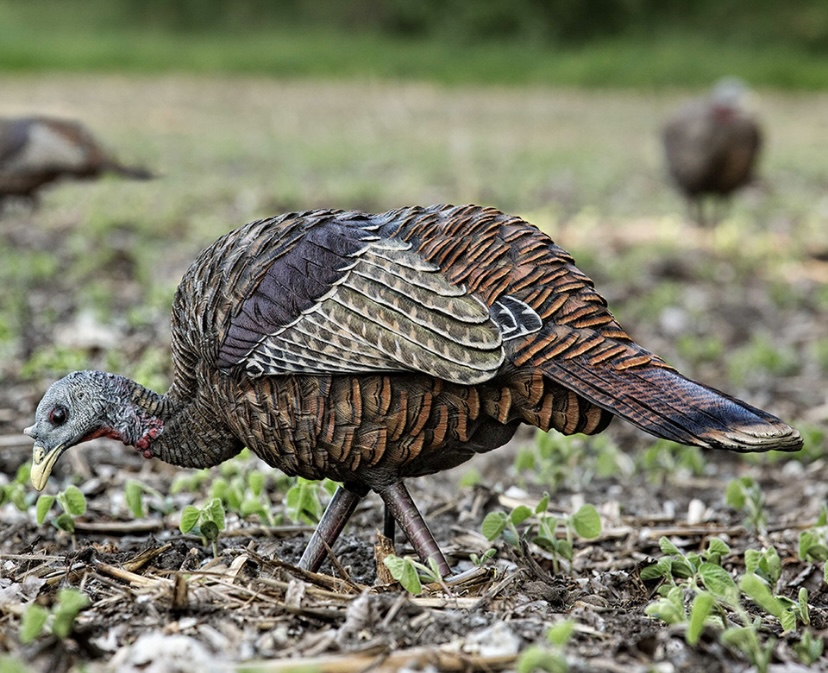 Are you ready? This weekend is the Opener...CA Spring Turkey Season. Check your regs
---
10K Drawing Fundamentals
---
Bowhunter of the Year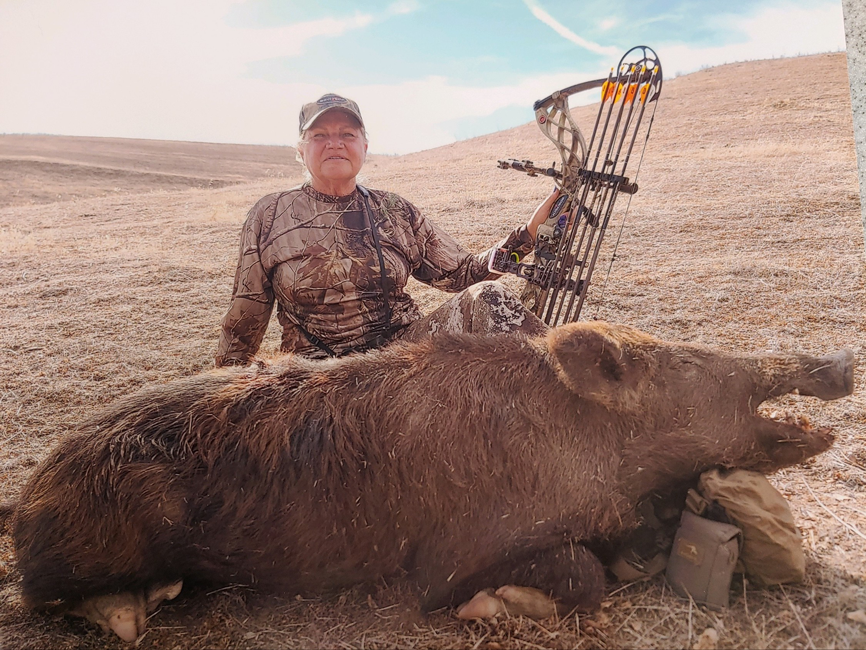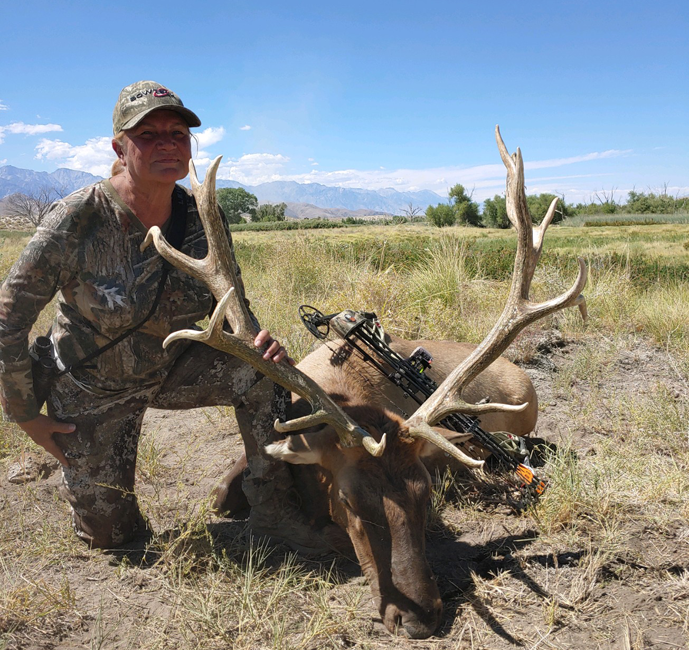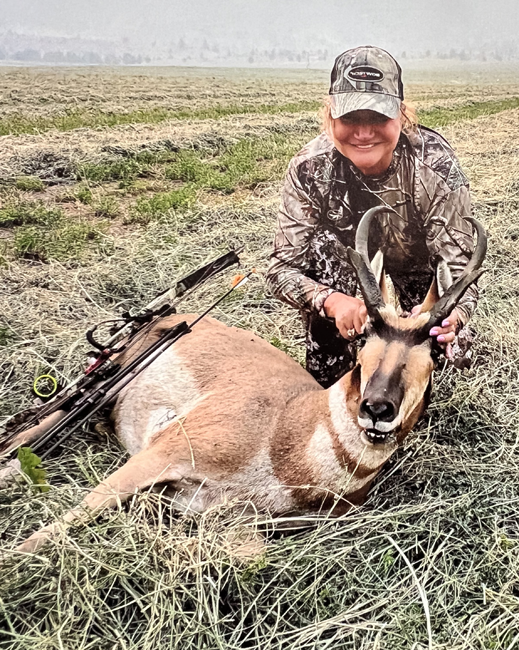 4th EVER WOMAN Bowhunter of the Year - Congradulations Debhra Roney!
Records Chairman
We would like to welcome Mark Sasser as the new Records Chairman
CBH/SAA members and the Big Game Committee want to thank Art Cain. His involvement in CBH clubs and archery as a whole has been enjoyed since the early nineties. Art has also service on our Big Game Committee nearly continuously since 1994. Without active, dedicated members such as Art our sport can not continue. Ask an officer how YOU can become involved.
61st State Broadhead Championships
---
Bowhunting Turkeys Guide - 5 Best Tips To Get You Started
---